Soul Reaper
All Yours to Try: Soul Reaper: Unreap Commander Prototype V1
---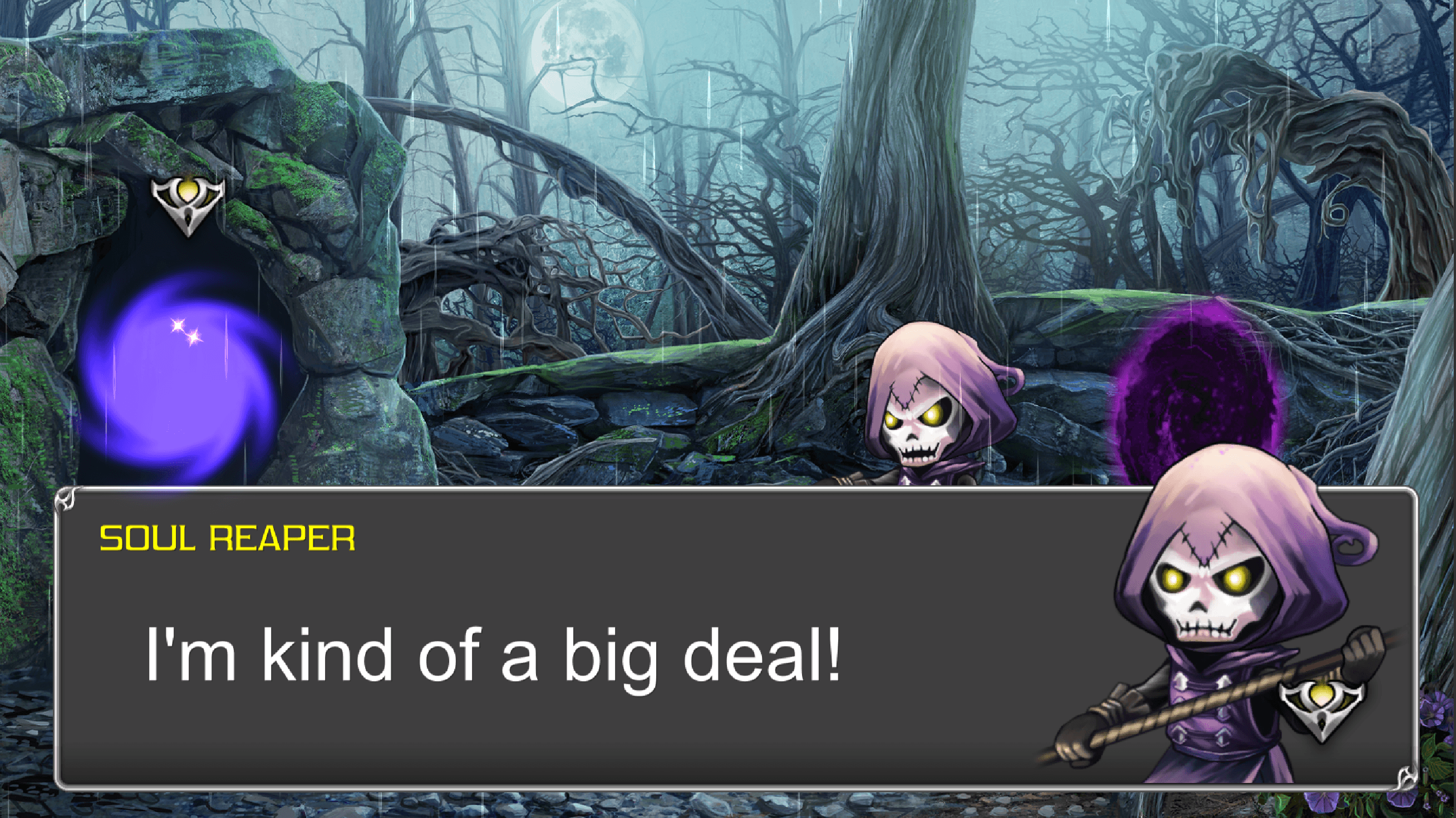 Hey everyone! We've recently released the first prototype for Soul Reaper: Unreap Commander and it would be awesome to get feedback for it! Any comment will boost our soul confidence.
Thanks in advance! Here's where you can get it: http://powerlevelstudios.com/ucprototype/.
You can also get download Soul Reaper: Rise of the Unreaps prototype here: http://powerlevelstudios.com/.
Again, your help and comments will be much appreciated! Happy Holidays!