Soul Reaper
Devlog #5: MASSIVE Prototype 3.0 update
---
Ok, ok, we'll try not to put MASSIVE for each of our updates. But it's true though, it is a very very big update, focusing around a very important feature: Combat. It will be available on http://powerlevelstudios.com at the end of September, or early October. In the meantime, you can try 2.0!
Here's a summary of what you can expect from 3.0:
Vault-ful of improvements for you, reapers of souls: much improved combat, complete with AOE attacks, buffs and debuffs, and Unreap!; arm yourself with new unique legendary loot and soul gear, and reap new exciting monsters' soul!
Warning
This is very much still a prototype. It has LOTS of bugs. Probably even more than before.
Changes
Here's a full list of changes:
Combat:
Grid system for better tactical combat and Area Of Effect (AOE) attacks
AOE: Double, Line, Column, Cross and All
Unreap feature: summon monsters in combat to fight alongside you
Controls instructions
Much improved UI
Soul Reaper talks
Shows all types of damage separately
Buff/Debuff indicator
Random visual objects in combat background
Even faster combat flow
Fixed many combat-related bugs
Fixed Burning Drake attacking 3 times instead of one
Loot:
5 new, game changing, legendary loot:
Carapace Shield: Slotted Soul Actions get applied to all targets;
Worm Threaded Necklace: Slotted Soul gets unreaped twice (summon twins!);
Paw Pendant: Life on Kill now also gets applied on Hit;
Red Rose: Slot Soul Actions cost 0 spirit; and
Beef Up Belt: Slot Soul levels up twice faster.
5 new Soul Gear:
Sharpener (Stabby Squirrel, Bubbly Fish, Feline Clawer): Life On Kill On Hit, Life on Kill;
Holy Shield (Saint Squirrel, Shield Turtle): Life regen per turn, Life on Combat End, Armor);
Disgusting Mask (Burning Worm, Octoblader): Burn on Turn, Return Damage Percent;
Spirit Sucker (Bubbly Fish, Saint Squirrel, Cursed Snake): Spirit Bonus, Spirit Steal, Spirit on Hit, Spirit on Combat End; and
Slow Death (Octoblader, Burning Worm, Cursed Snake): Burn on Turn, Poison on Turn, Slow Chance.
3 new monsters:
Shield Turtle (Heavily protected turtle boosting its own defenses (buff))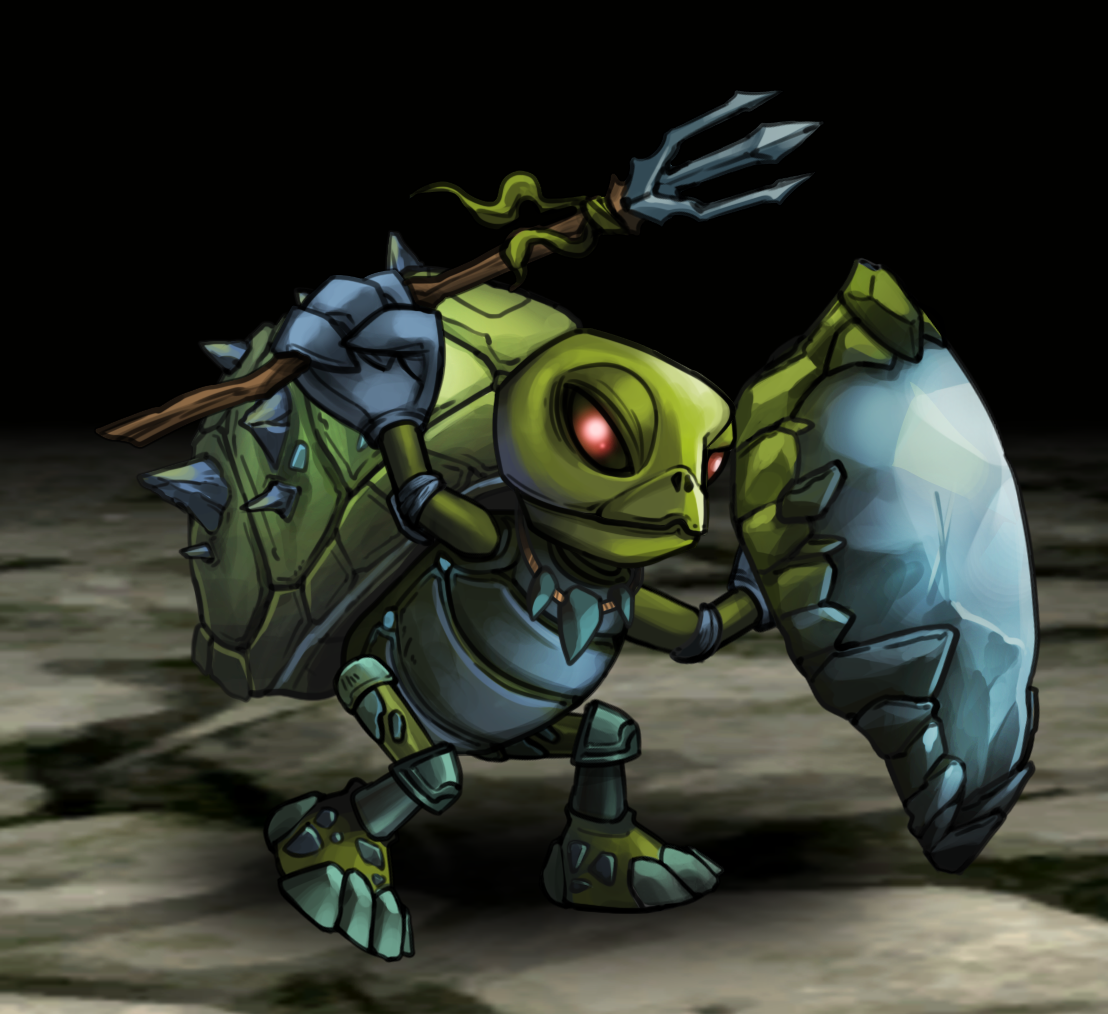 Burning Worm (Dangerous worm returning physical damage dealt)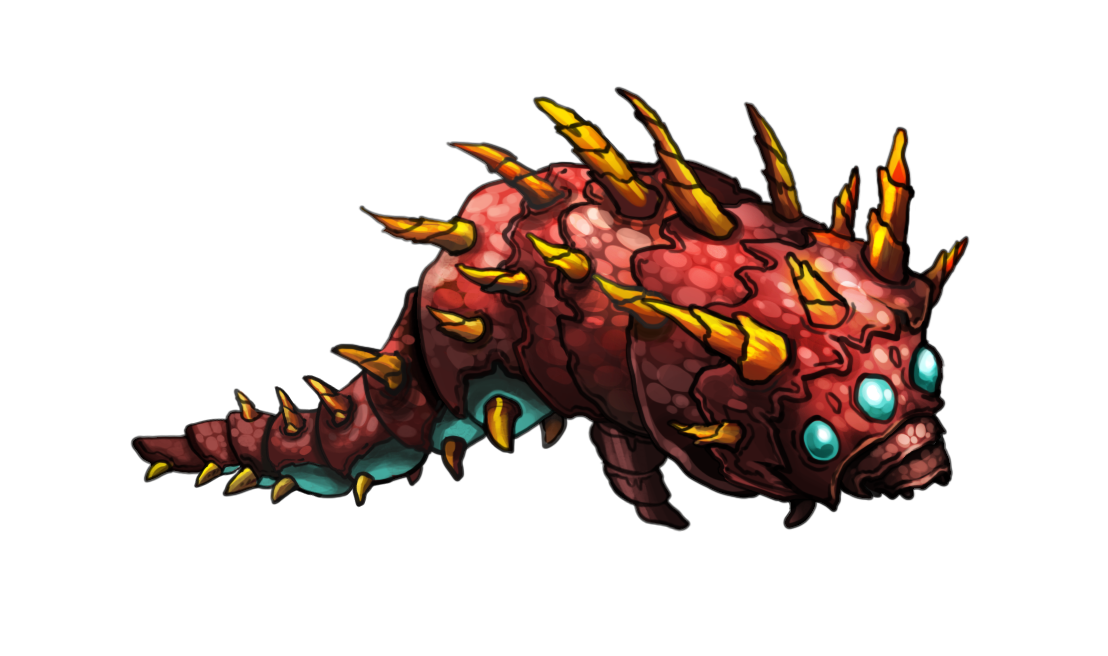 Feline Clawer (Deadly assassin dealing LINE AOE damage)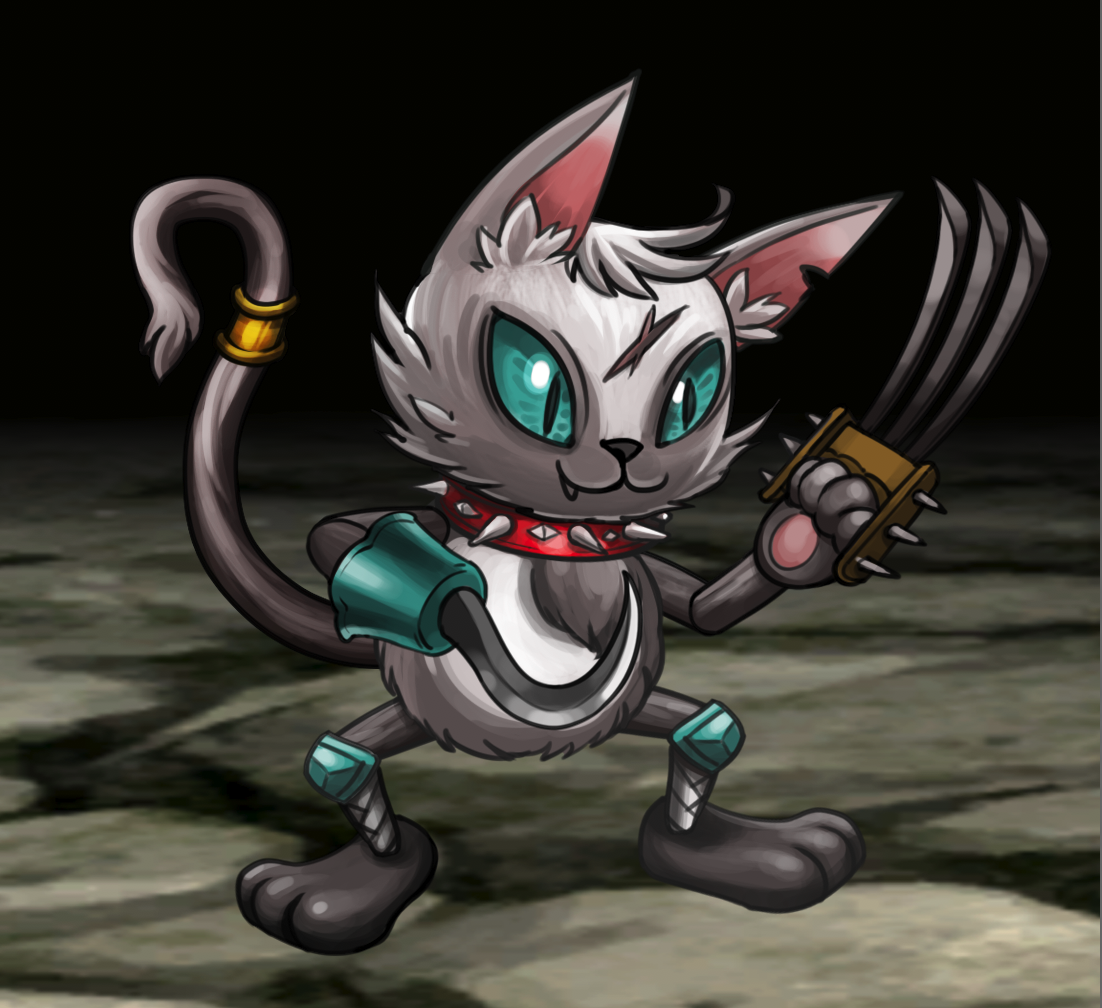 Other:
Game balance tweaks (still a lot more to do here)
What's next?
Vacation time! Between mid-October and mid-November, not much new development will get done. There is probably going to be new art and probably some menu/UI improvements, but nothing major.
Also, we're likely going to know if we are getting the grant we applied for on return from vacation. The grant is aimed to be spent on producing content for the game, like art, animations, music, story and levels.
Prototype 4.0 will be about completing the lava cave section of vault, leaving way for a new section: the snow mountains! 20 new monsters, lots of new loot (legendary and normal), soul gear and more. Also, we'll have our first original song: the real battle theme!
What do you think?
Are you looking forward to the new changes? 3.0 will come out in the coming weeks on our website. We'll leave 2.0 and 1.0 up so you can compare versions.
We think 3.0 is a major step in the right direction. Do you agree or disagree?
Follow us
Instagram: http://www.instagram.com/powerlevelstudios/
Facebook: https://www.facebook.com/powerlevelstudios
Twitter: https://twitter.com/powerlvlstudios
Youtube: https://www.youtube.com/channel/UCsQjuCHRCZ1w1fA88zfukhg
GameJolt: http://gamejolt.com/games/soulreaper/268479
IndieDB: http://www.indiedb.com/games/soul-reaper1
Itch.io: https://powerlevelstudios.itch.io/soul-reaper